Services Offered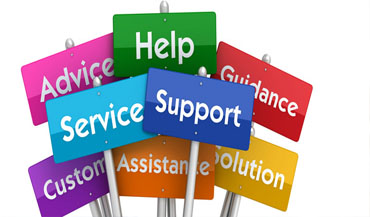 TRAINING AND GUIDANCE
Having a healthcare degree is not sufficient while planning to move to Germany. A candidate has to clear numerous hurdles in order to become a healthcare professional in the land of ideas. MediJobs helps each candidate clear these hurdles effortlessly providing complete guidance and support throughout the process. MediJobs stays with you along your journey towards the position that suits you best, whether you are doctors with extensive professional experience or fresh graduates. MediJobs offer you one‐on‐one expert guidance in a dedicated coaching session on how to present yourself and get hired.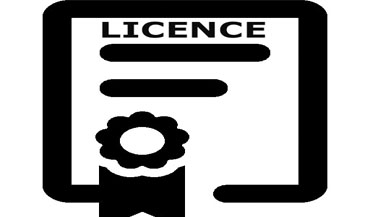 MEDICAL LICENSE ASSISTANCE
To get placed in a health care facility in Germany you need to have your degree recognized in Germany. The competent authority will verify whether or not the professional qualifications which you have acquired abroad are fully equivalent to the corresponding qualification issued in Germany This recognition is a complicated process including several steps that lead to the so‐called 'Approbation'; a license to practice medicine in Germany. The process involves a lot of paperwork and involves several interactions with the local federal institutions representing the health sector. For degrees earned outside the European Union, the procedure is even longer. Our experts can support you during this process! To know more in details regarding the process and procedures involved please call the number mentioned.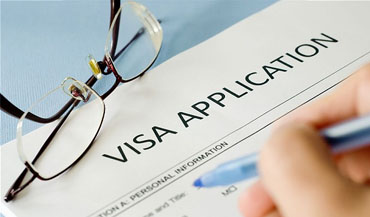 VISA APPLICATION SUPPORT
Most job seekers from outside the EU require a visa in order to take up residence and work in Germany. Applying for a visa is a long process and it has to be done correctly in order to save time and money. Additionally, there are several visa types that you can apply for and it can be more effective to get help from experts instead of dealing with it by yourself ‐ and risking mistakes. Whether for job-hunting, studying, training or doing research, visas and residence titles have different conditions attached depending on the purpose of people's stay in Germany.Specialists in the fields of mathematics, IT, life sciences and engineering as well as doctors may be entitled to an EU Blue Card if they earn the same amount as comparable German workers, but no less than 40,560 Euros gross per year. In this case, the BA (Federal Employment Agency) must approve your being employed. This approval is not required if you earned your university degree in Germany.