About us

German healthcare sector, including its industry and all services is one of the largest grossing sectors of the German economy. This makes it one of the most sought after and well paid jobs in the country. Having created unsurpassed standards in the international student recruitment avenue, MediJobs has now expanded into medical recruitments in Germany. Realizing the untapped potential of the available healthcare professionals in the market and finding a dearth of professional recruitment platforms, MediJobs has entered into the market with its own recruitment portal.

MediJobs seeks to establish a seamless system in place wherein healthcare professionals and recruitment agents/agencies can get connected to the best hospitals in Germany. The portal would be a one stop destination to gain entry into the German healthcare service industry.
Who we are
About us
So whether you are a budding medical professional with minimum work experience looking to start your career in Germany or a well experienced professional wishing to expand your boundaries, MediJobs is here to answer any and all queries you may have. MediJobs strives to achieve high standards in medical recruitment by guiding and assisting qualified practitioners and maintaining strong working relations with top medical organizations in Germany.

An in-depth understanding of our client requirements and a commitment to provide amazing opportunities for candidates makes MediJobs different from others. We are quality-driven, with a professional and friendly team who are available to help you to find the best solution for your personal career development and organizational needs.
---
What we offer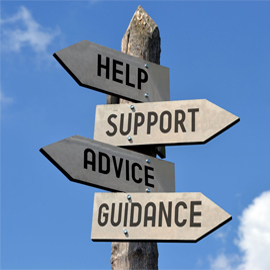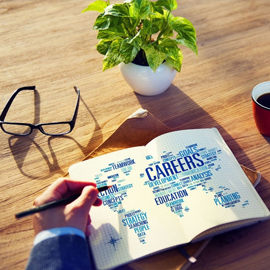 MediJobs stays with you along your journey towards the position that suits you best, whether you are doctors with extensive professional experience or fresh graduates. We offer you one‐on‐one expert guidance in a dedicated coaching session on how to present yourself and get hired.
Required Professionals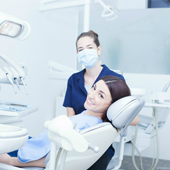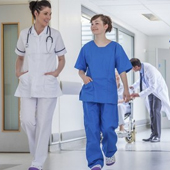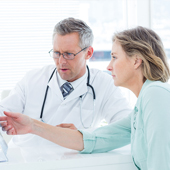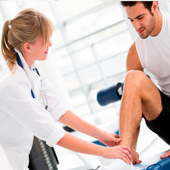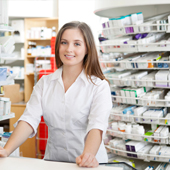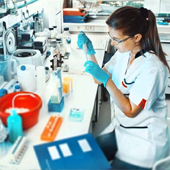 We cover all the fields in the medical fields, making us one of the top medical recruitment companies in the world. Our choices include doctors, nurses , pharmacists, dentists, biotechnicians and many more
---
Why Germany
German economy has a great demand for professionals in different occupations, especially in the field Health, research and more. Germany is recognized as one of the most peaceful countries in the world. Germany has largely been untouched by serious natural disasters and its political system is stable.